Your name.
Drawn by hand.
Hey, what's up? I'm Magnus. I draw names as handletterings.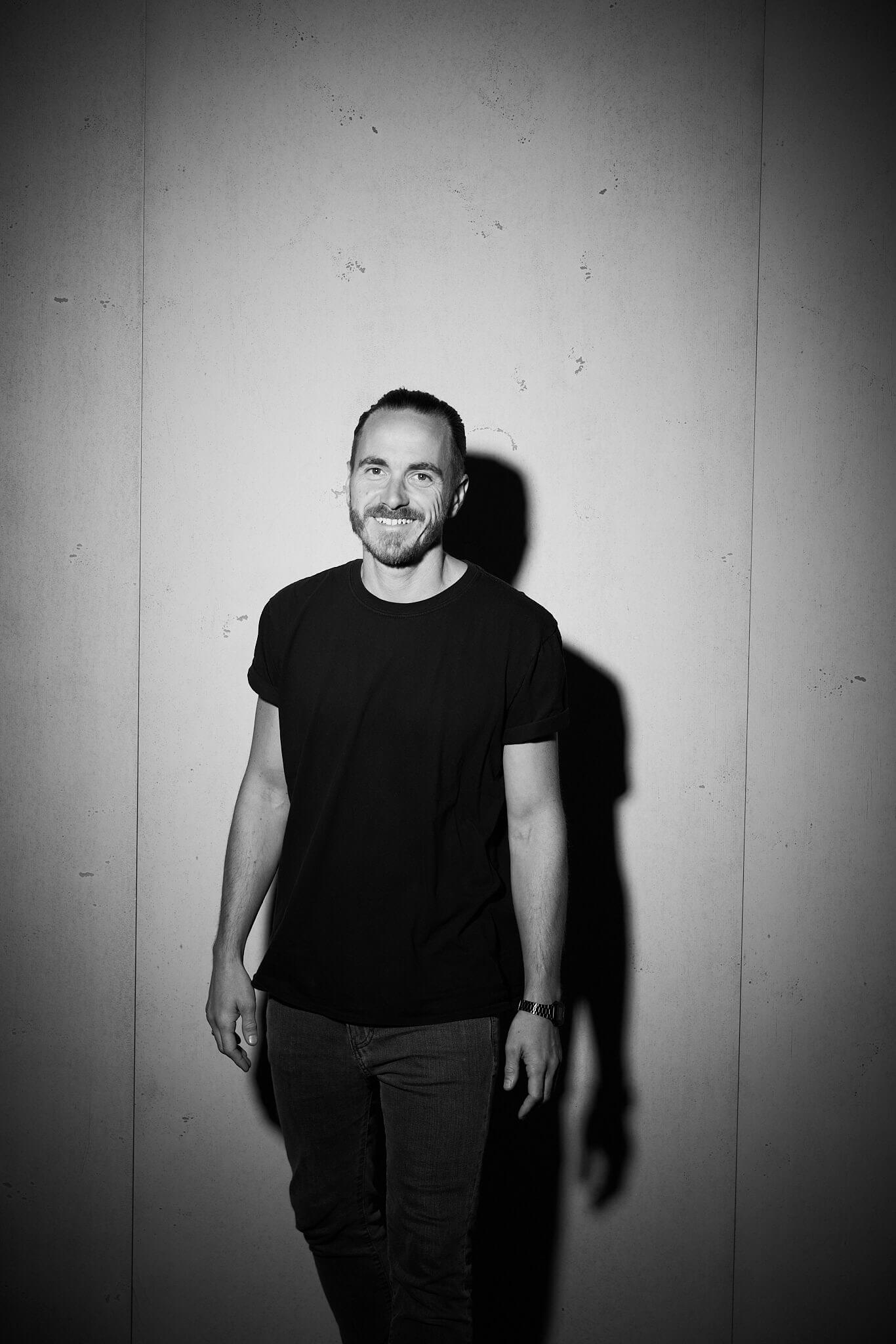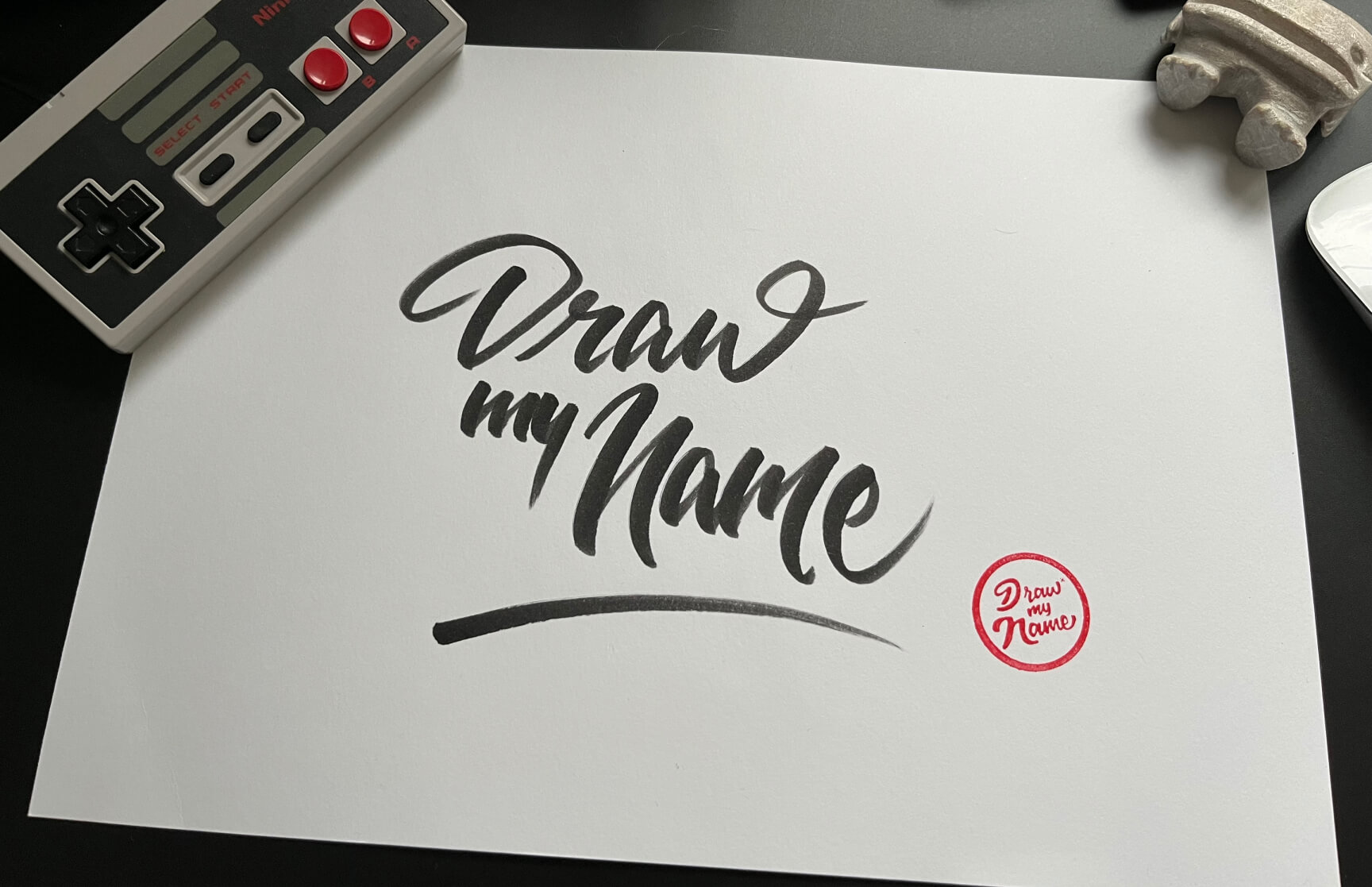 Unique. Personal. 100% Handmade.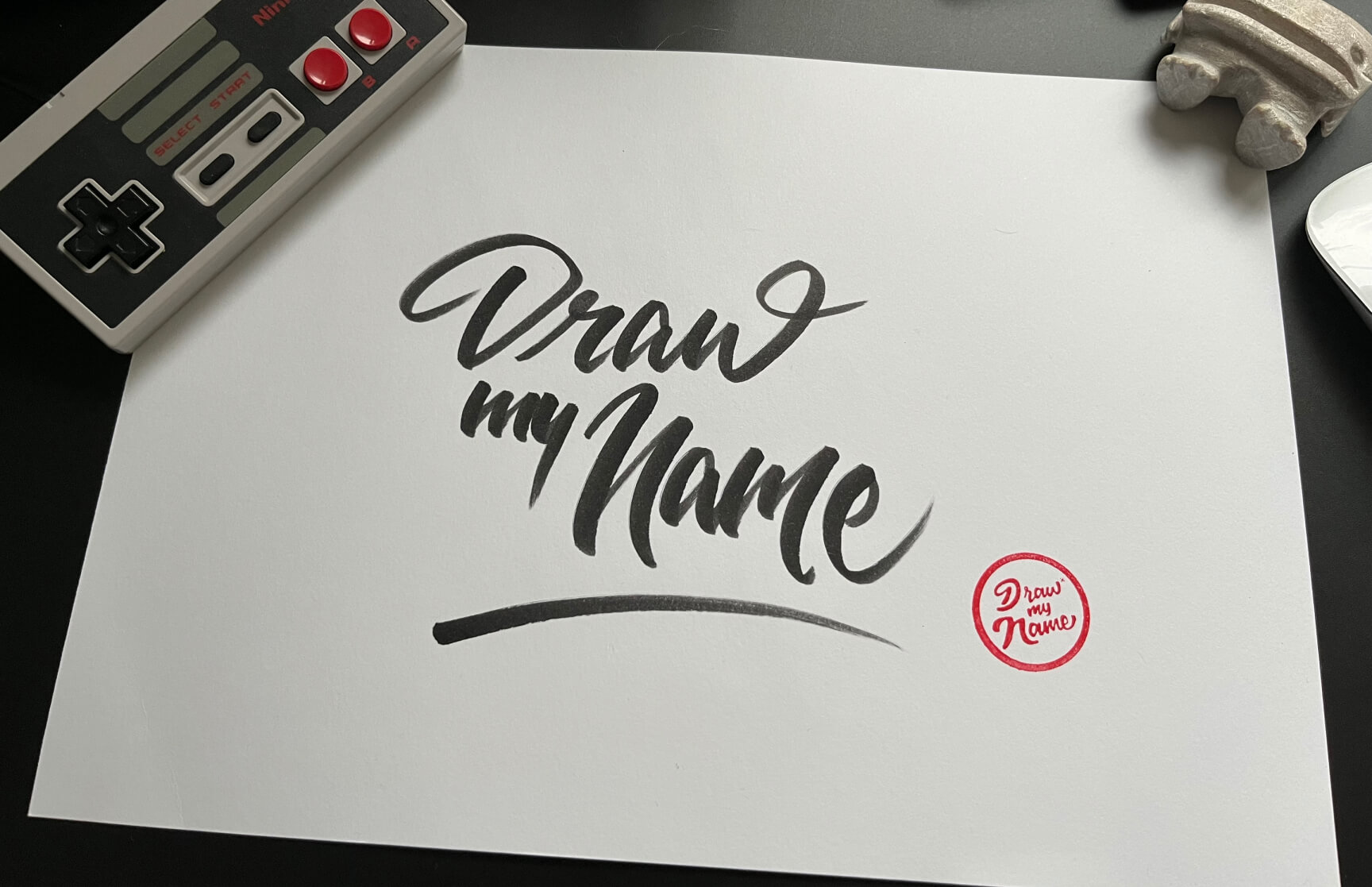 What's it all about
I fell in love with handlettering, ever since I received a
special birthday card
from my grandma in law.
With this project, I can practice my craft and hopefully give you (and your parents, too) a
small moment of appreciation
for your beautiful name.
It's fun and
you'll 100% love it
, so let's get started!
How it works
Easy as 1-2-3.
Get excited while I create a personalized handlettering video with your name.
Receive a video link and enjoy your moment of name appreciation.
Ready?
Get in the queue:
Oops! Something went wrong while submitting the form. Please check again or get in touch.